Barrie House is a full-service partner who can help you develop unique, proprietary coffee programs to help differentiate your company from your competition. We will help you at every stage of the product development cycle leveraging our coffee experience and expertise to match your strategy and objectives.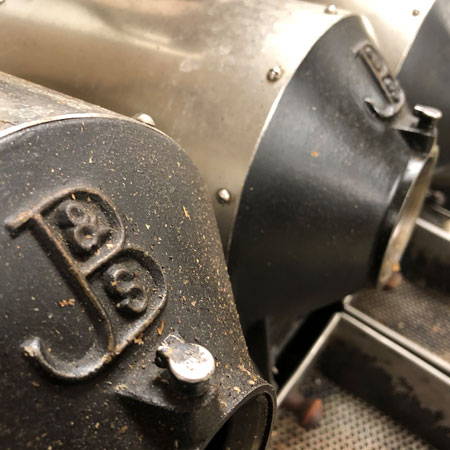 • Coffee and raw materials procurement
• Roasting and processing
• Blend development
• Packaging and graphics
• Production end-to-end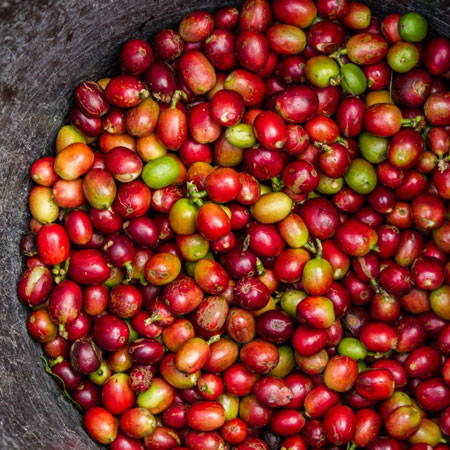 • Single origins
• Ultra-premium
• Organics
• FTO's
• Micro lots
• Biodynamic farms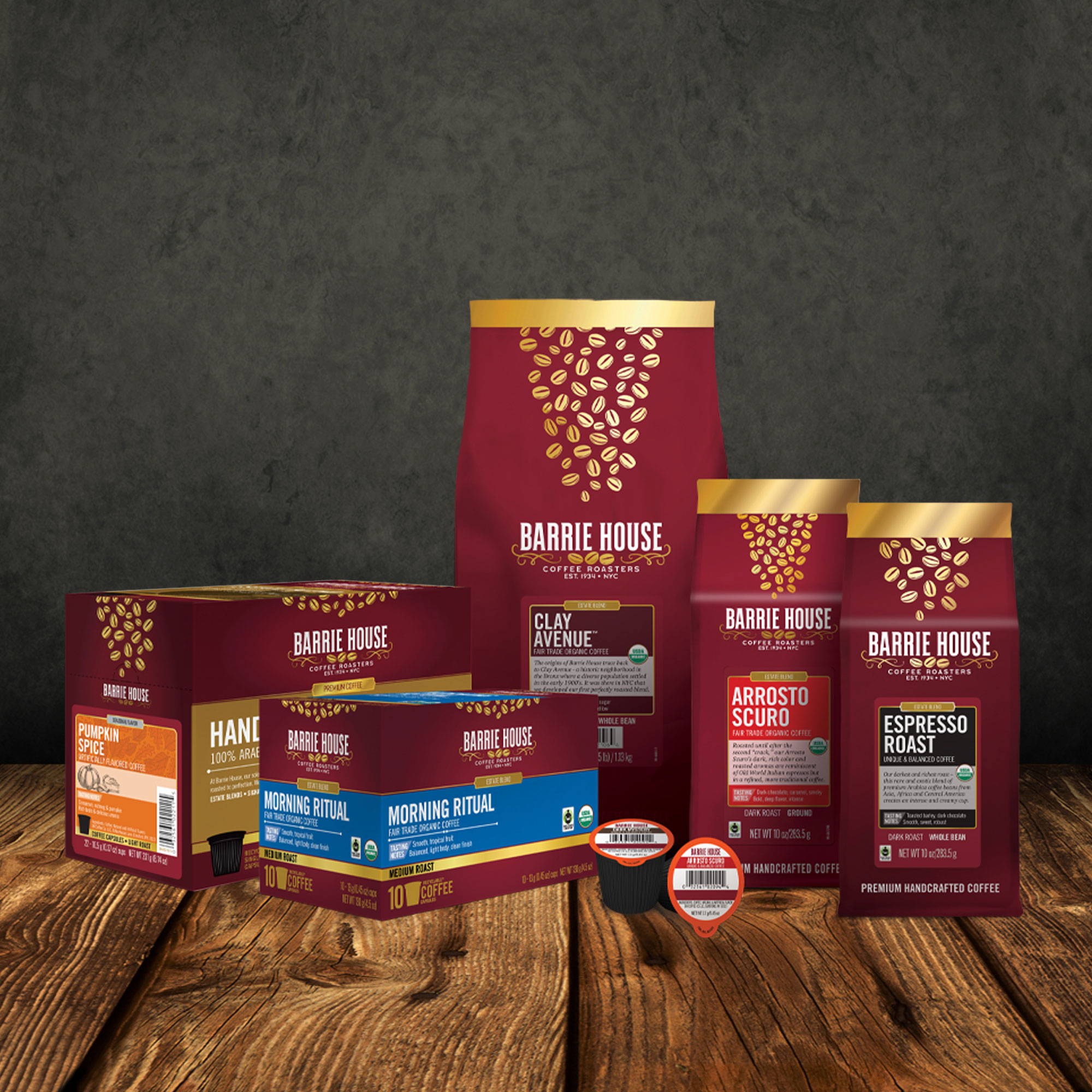 • Single serve capsules (K-Cups)
• Espresso capsules
• Fractional packs
• Bagged coffee
- Whole bean or ground
- 10oz – 2½ lb.
• Espresso triple pods
• Cold brew pods
• Allied product
• Equipment
how can we help your business?