...and Promoting from Within
Barrie House Provides Our Team Members the Tools, Training,
and Opportunity to Advance Their Careers and Move up the Ladder.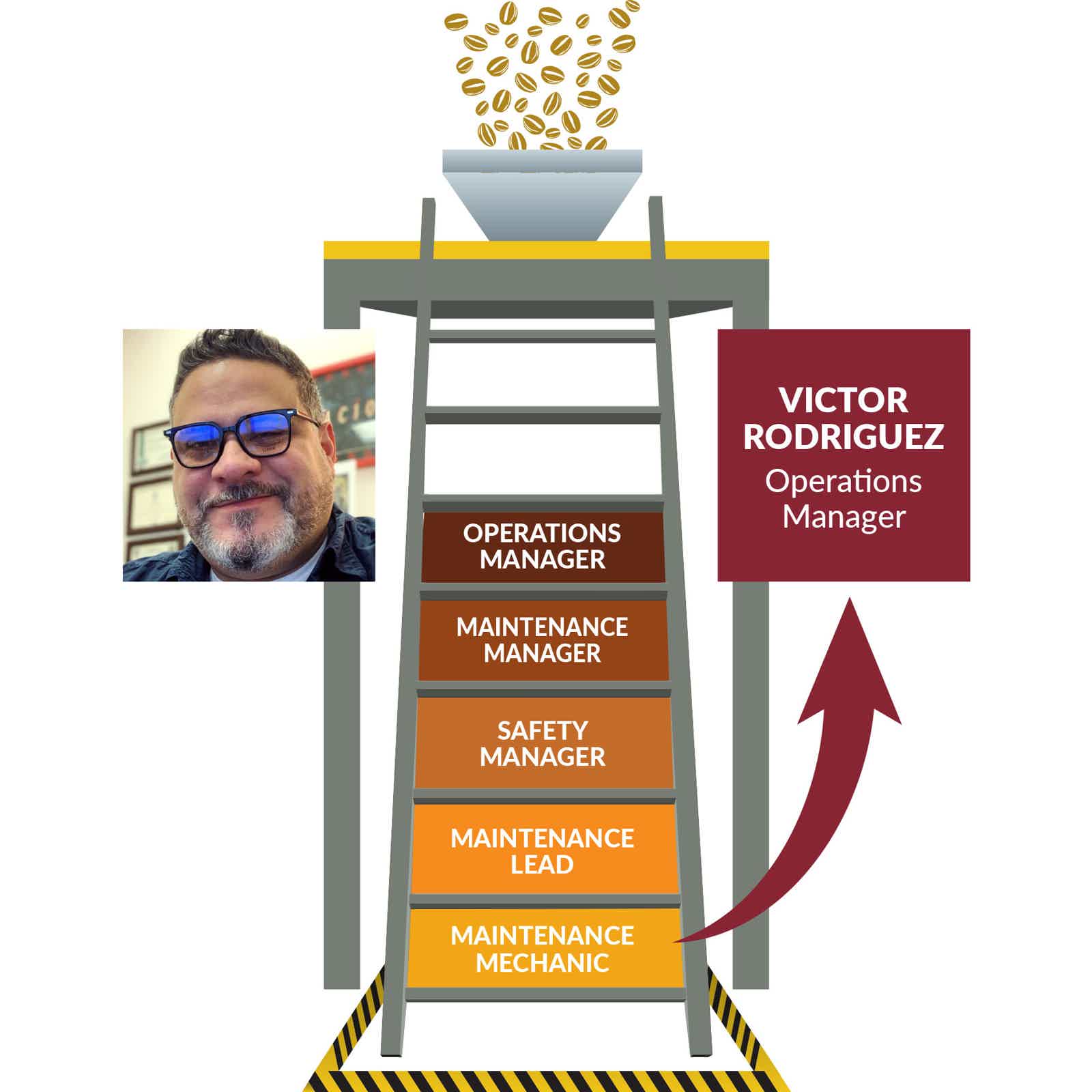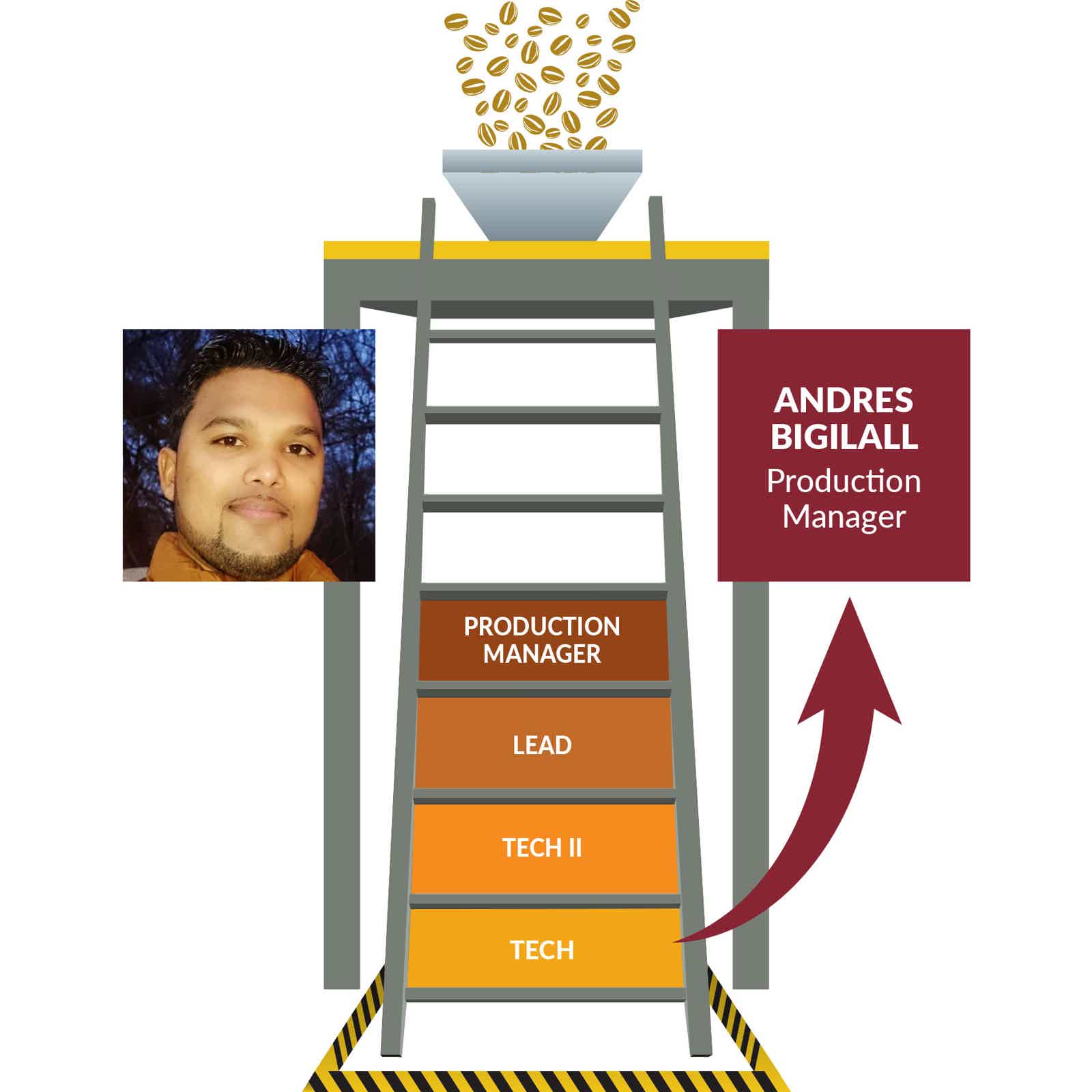 Victor says,
"I started as a mechanic. What I was taught, and the experiences that I had, helped me to be promoted to Lead Mechanic within six months.

Since then, I have been promoted almost every year – holding five different job titles over seven years, with each new job having more responsibility than the previous. It has been wonderful working here."
Andres says,
"Barrie House has been very supportive of me and of my career. My most recent promotion to production Manager has allowed me to gain great experience and learn the skills necessary in managing a diverse group of people.
In addition to formal training, the on-the-job training is great. I learn something new every day."