You value quality & consistency.
We share your values.

Let Us Elevate the coffee experience
for your customers.
We love coffee and we are inspired by the visibility and enthusiasm consumers now have for high quality coffee and specialty beverages. This inspiration fuels our desire to source the finest beans, create the perfect blend and maintain consistent quality to complement our vision for coffee perfection. It is a journey that will fortunately never end.

Since 1934, Barrie House has been blending, roasting, and packing exceptional coffee in New York and is now a leading roaster and manufacturer of all Fair-Trade coffee providers in the U.S.

We offer premium, handcrafted Fair Trade Organic and Non-FTO coffee for branded and private label coffee products sold through the retail, e-commence, food service and hospitality channels.

Masterfully Roasted.
Artfully Crafted.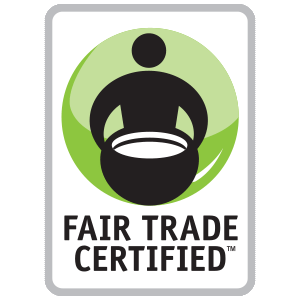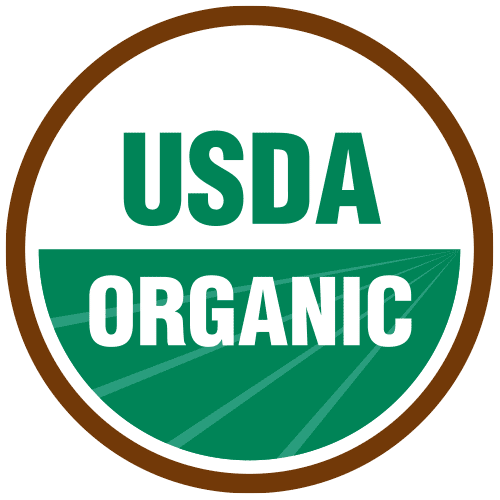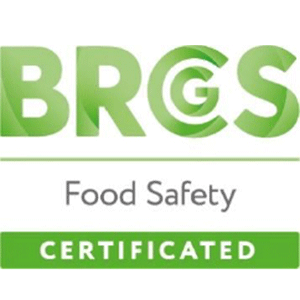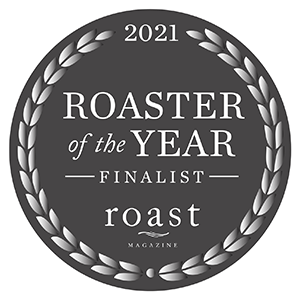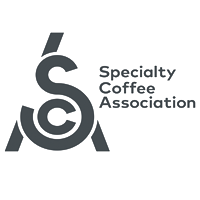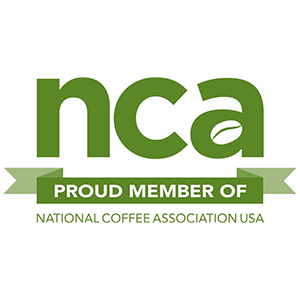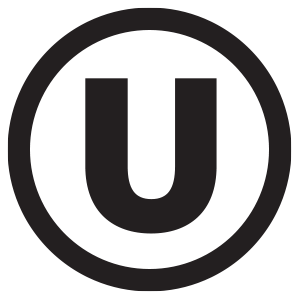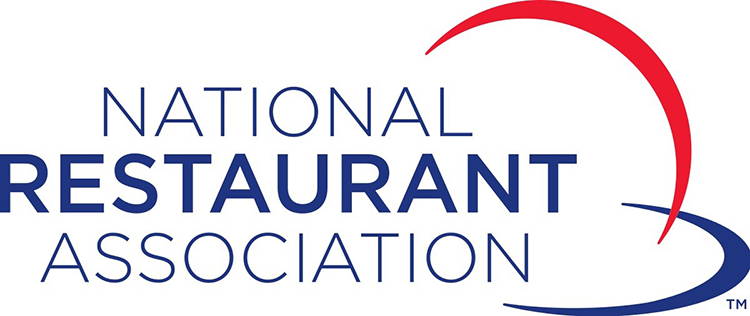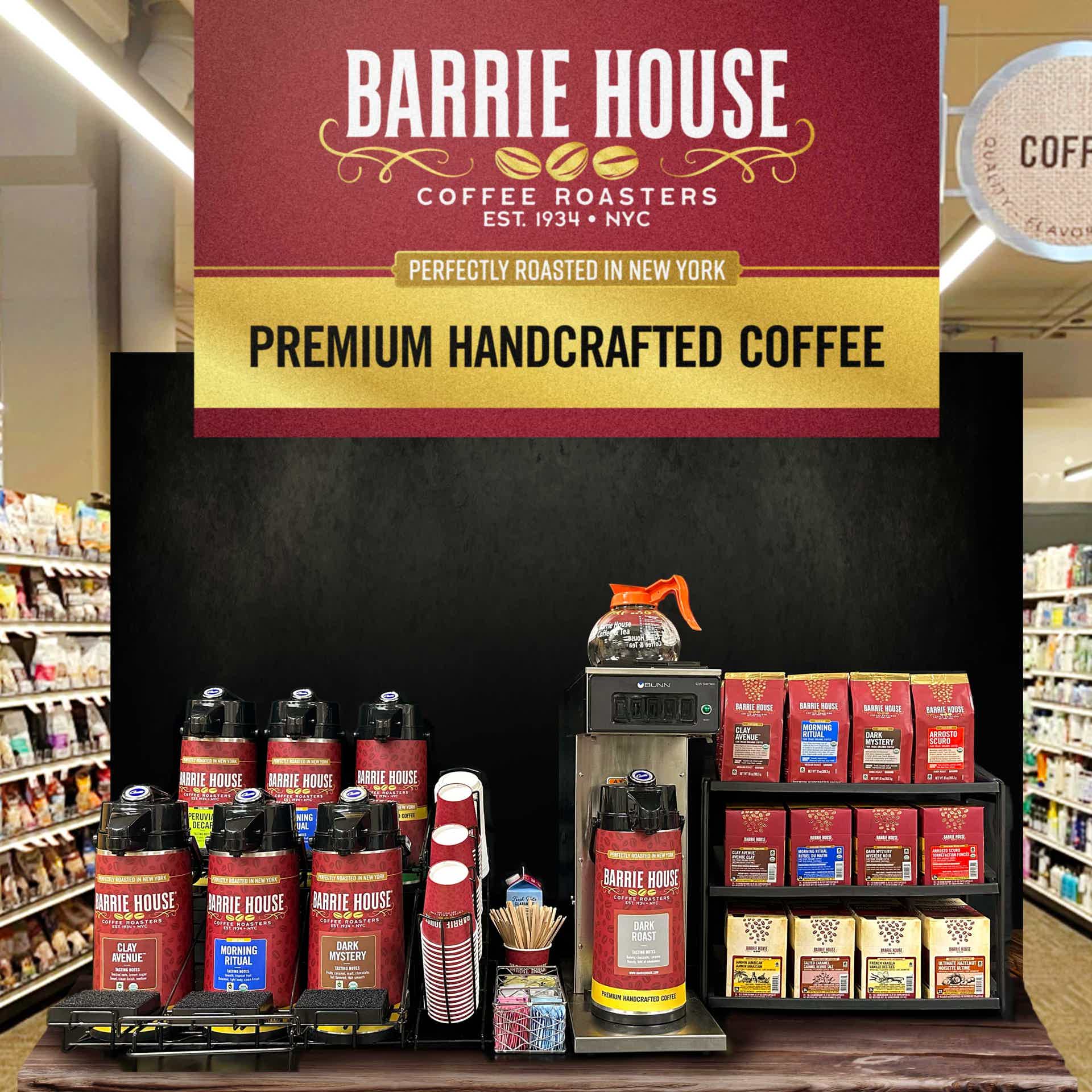 • FTO and Non-FTO offerings
• Multiple formats including:
- Whole Bean
- Fractional
- Bulk
- Filter Pods
- Single Serve Capsules
• Full suite of POS materials to support brand awareness and enhance customer experience.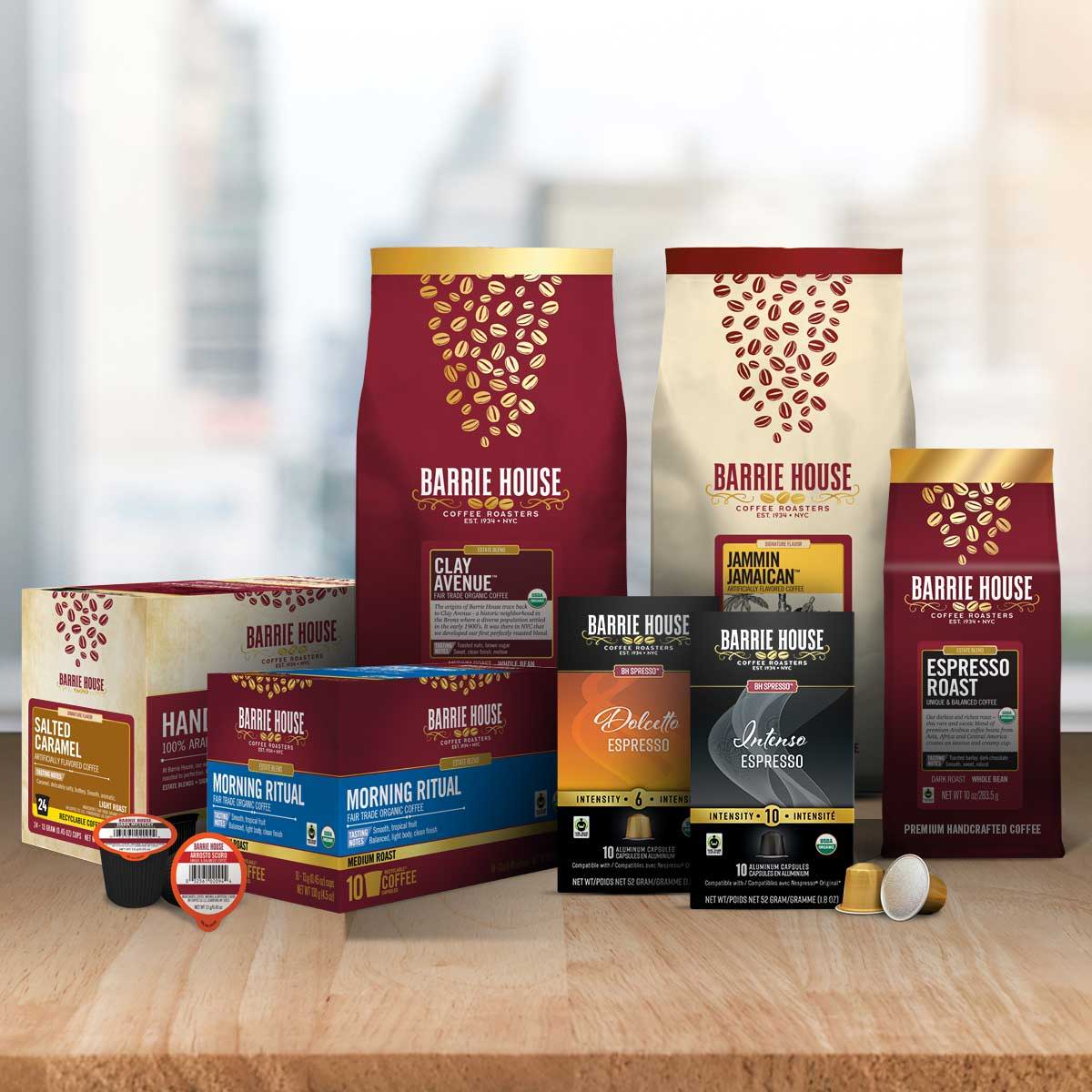 • Full line of packaged products:
- 10oz & 2lb Whole Bean & Ground
- 10ct & 24ct Single Serve Capsules
- Nespresso® OriginaLine Compatible Aluminum Capsules
- Seasonal Flavors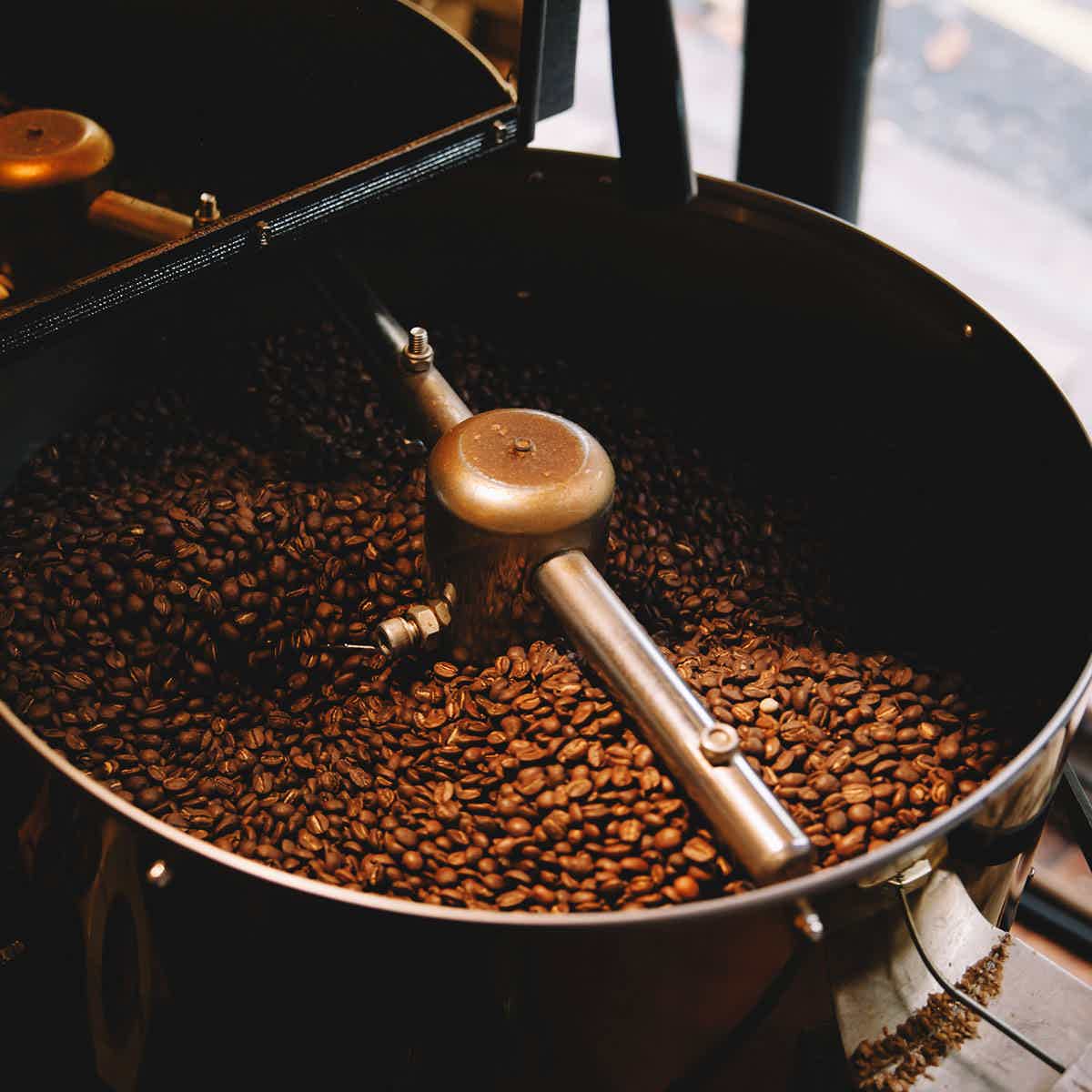 • Full consultative services
• In-house design capabilities
• Custom blends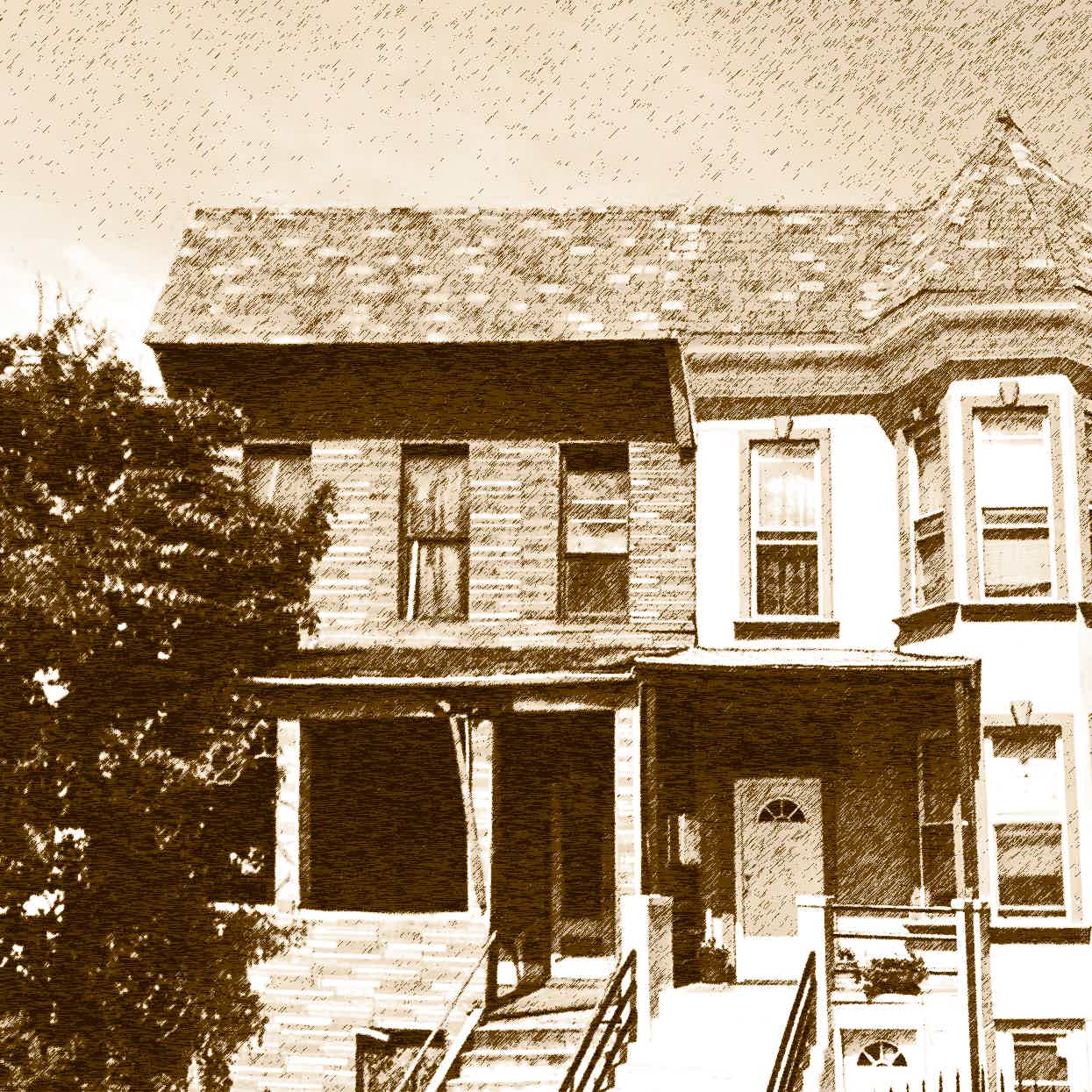 Founded in 1934 outside of New York City, Barrie House is a family-owned coffee roaster that produces premium, handcrafted coffee.

The business began in the family garage, as we packed and sold fresh roasted coffee to New York's finest restaurants and hotels.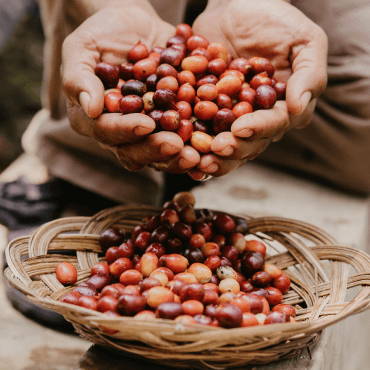 At its simplest, Fair Trade coffee means that coffee farmers get a fair deal for their hard work. This translates into better prices and wages for farmers, safer working conditions for producers, and better protection of the environment. In addition, Fair Trade pricing specifically designates funds to invest in much-needed local community projects including education, construction and infrastructure, health care, and clean water.
Certified organic coffee means that our coffee farmers use only natural processes and materials to grow and process their coffee. Organic coffee is grown without using synthetic chemical pesticides and fertilizers, there by contributing to the health of the coffee trees and beans, the soil, the water, the farmers. Organic farms also help to combat climate change by emitting less carbon than chemical farms.
Download product information

check us out on instagram!

750+ Retailers nationwide