THE BARRIE HOUSE FARM PROGRAM
The success or failure of a farmer's plants is the basis of his or her livelihood. To succeed, farmers need healthy seeds and the right varietals for the terroir on their farms. Barrie House is proud to have developed and implemented our Barrie House Farm Program which tackles this issue right at the beginning of the coffee growth cycle.
You are in advanced mode.
You can turn it off in left sidebar. To use advanced options, you will need to enter your own Google Maps API Key.
Get Google API Key
In a collaborative effort with our industry partners, we are planting genetically pure seedlings, obtained from CATIE University to acquire feedback, key learnings, and best practices that ensure the development of long-term, sustainable crops. This program promotes greater availability of high-quality coffees with stronger, healthier plants capable of resisting climate change consequences and ensuring farm productivity.
We are working with two amazing partners in the hills of Costa Rica as a pilot for this unique program.
Beneficio Ecologico Cloza
, a third-generation farm, owned and run by Katia Zamora, is located on 21 hectares in San Isidore de Alajuela. And,
Monte Rosa Estate
, established in 1830, owned and run by Lydia Matamoros, is located on 15 hectares in Distrito Cirri del Canton de Naranjo de Alajuela. Both women-owned farms are well known leaders in Costa Rica for gender equity, environmental efforts and excellent cup profiles.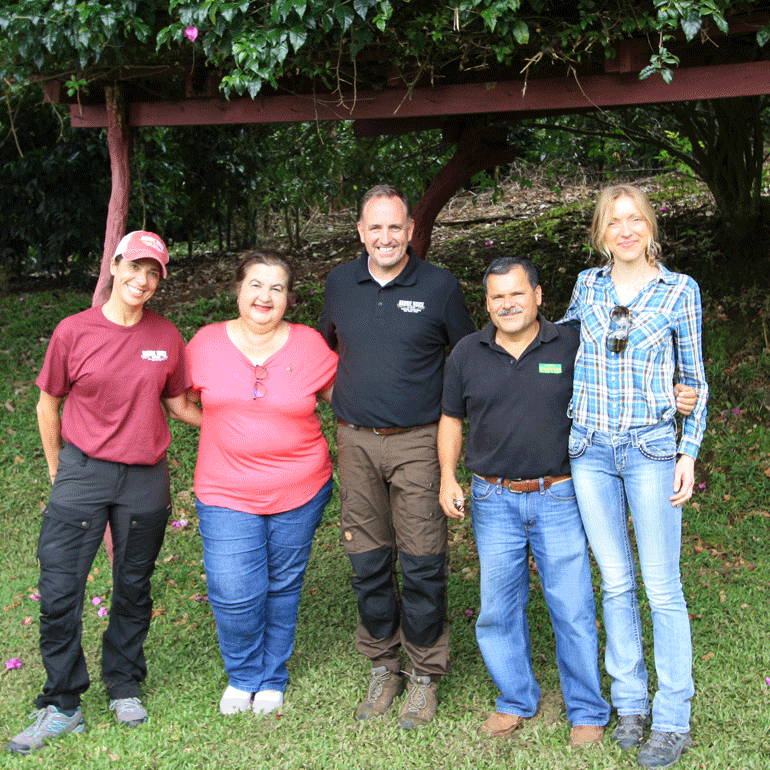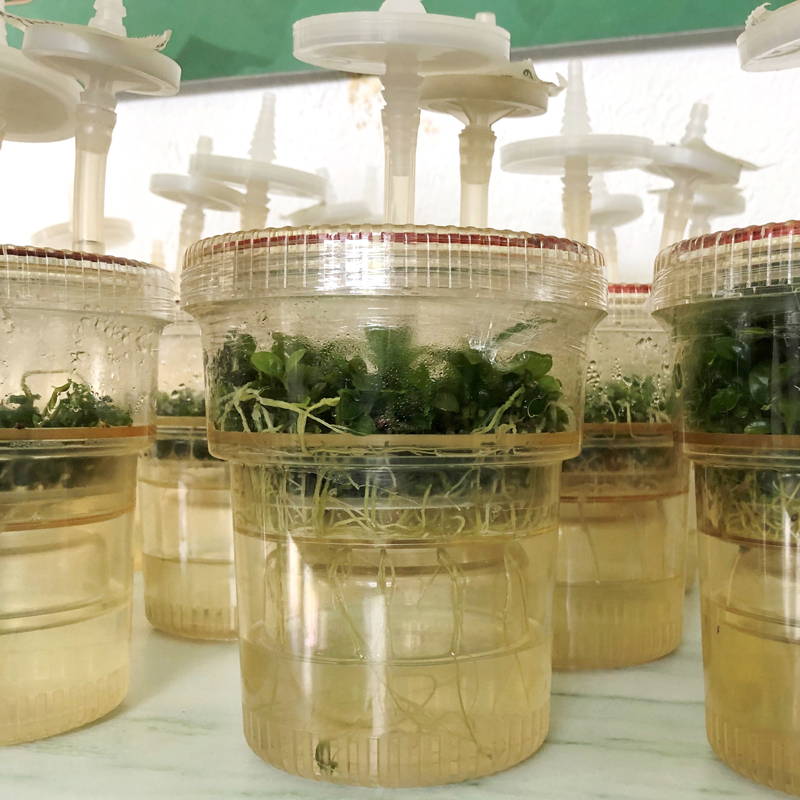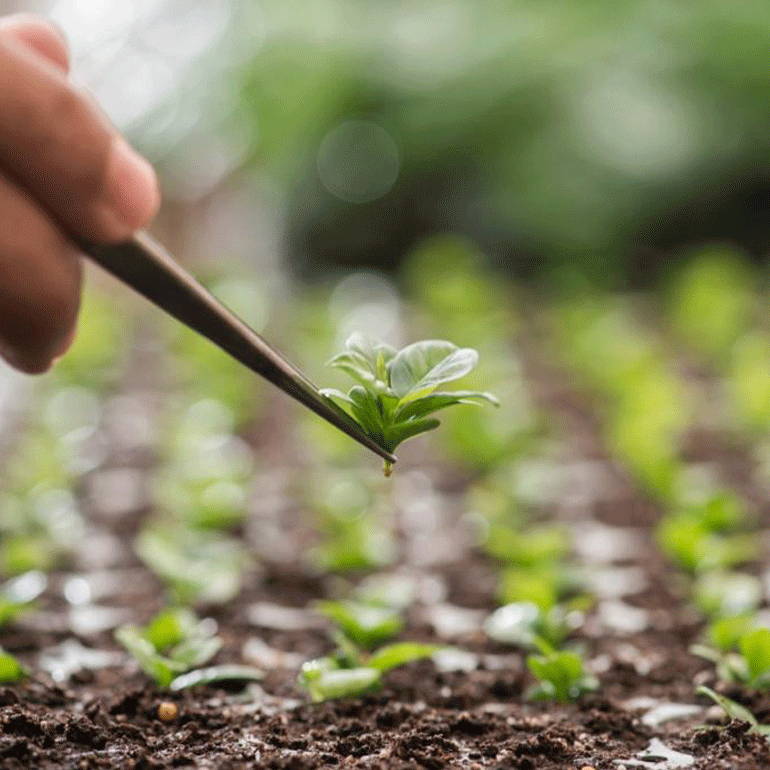 Barrie House completes the farming cycle with committed purchases of the harvested green coffee beans, thus removing risk for the farmers and elevating our farming partners livelihoods. The coffee to the end consumers is fully traceable, all the way back to the nurseries where they were first created.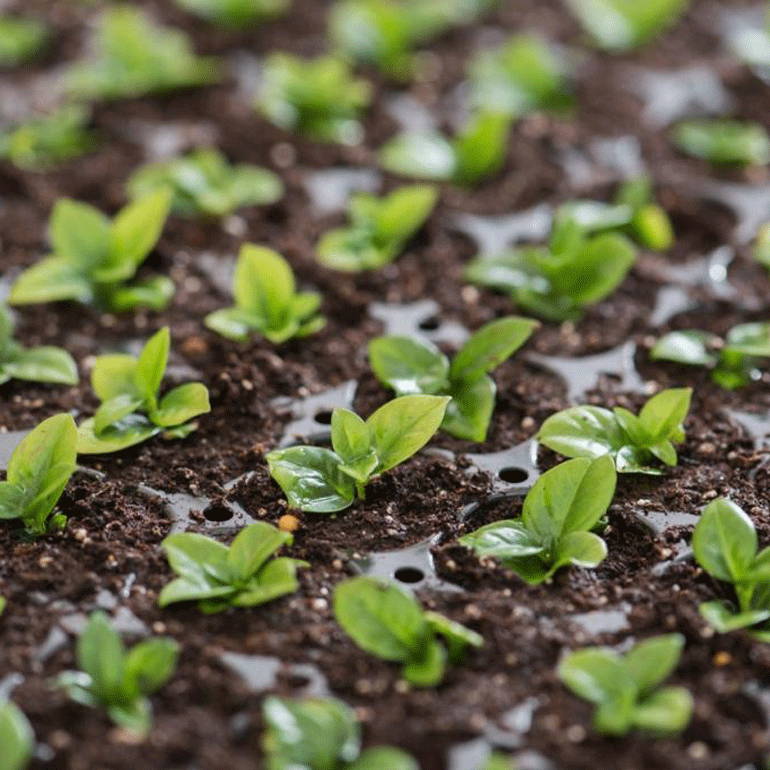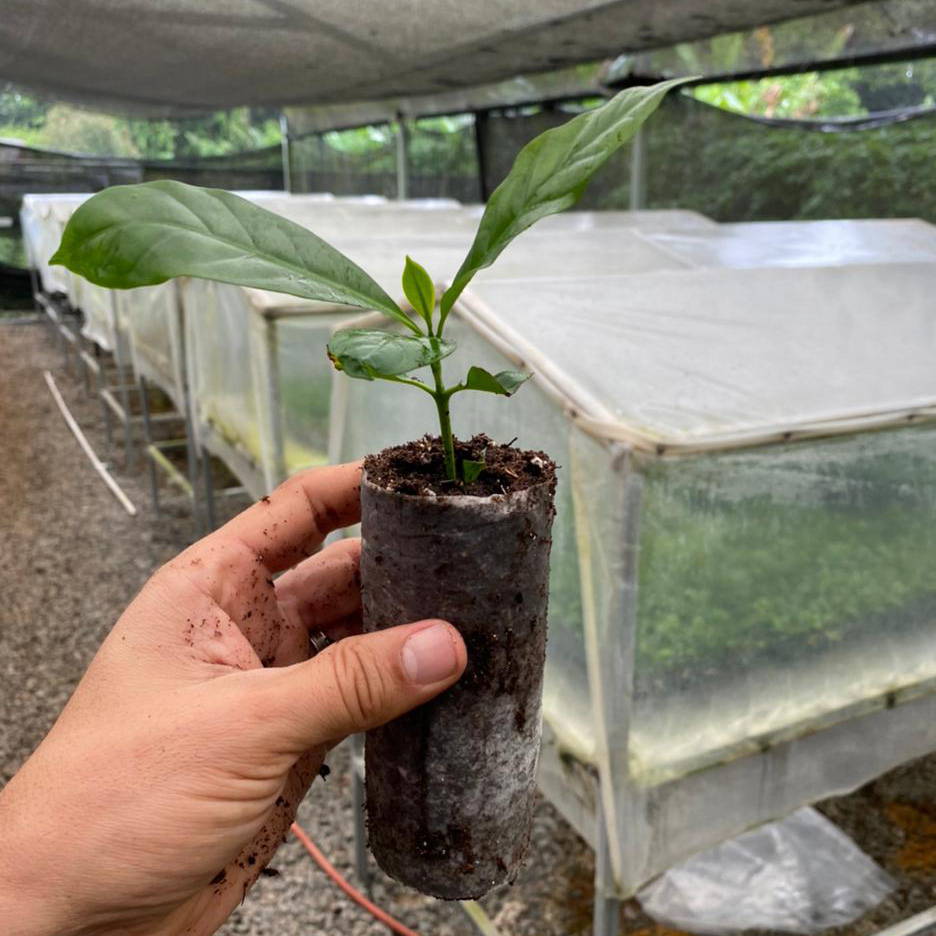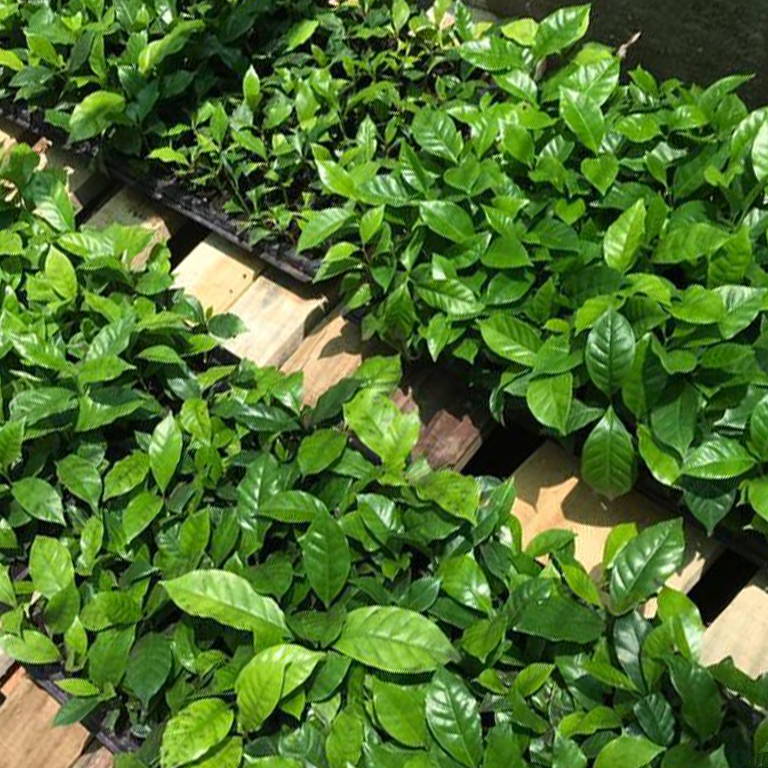 Barrie House is a strong supporter of women in the coffee industry. We are actively leveraging our position, and our strategic partners' positions to drive awareness of gender equity issues in the industry. The benefit for women farmers is integrated best practices, resulting in a higher cup quality, and increased opportunities for women farmers.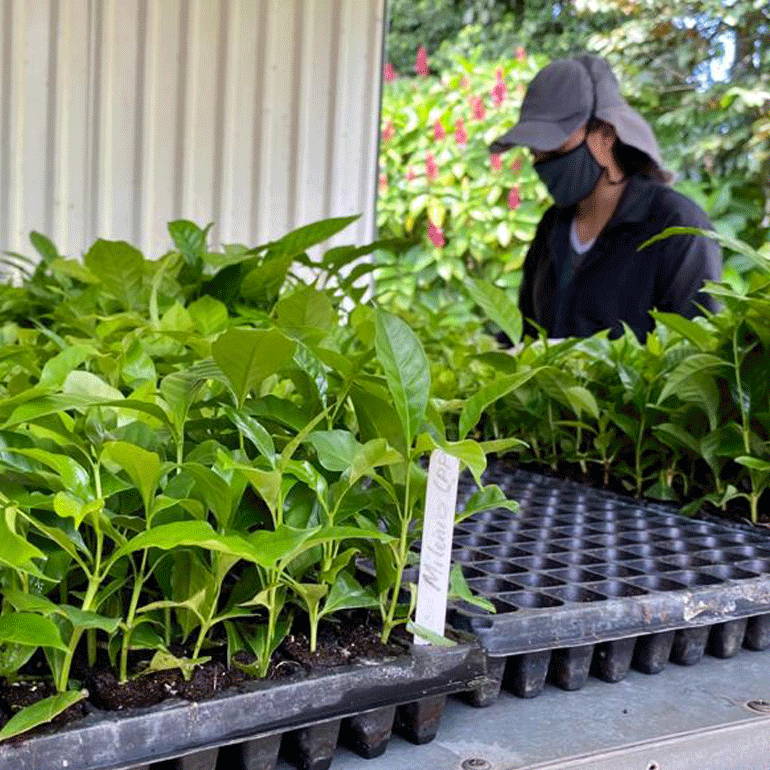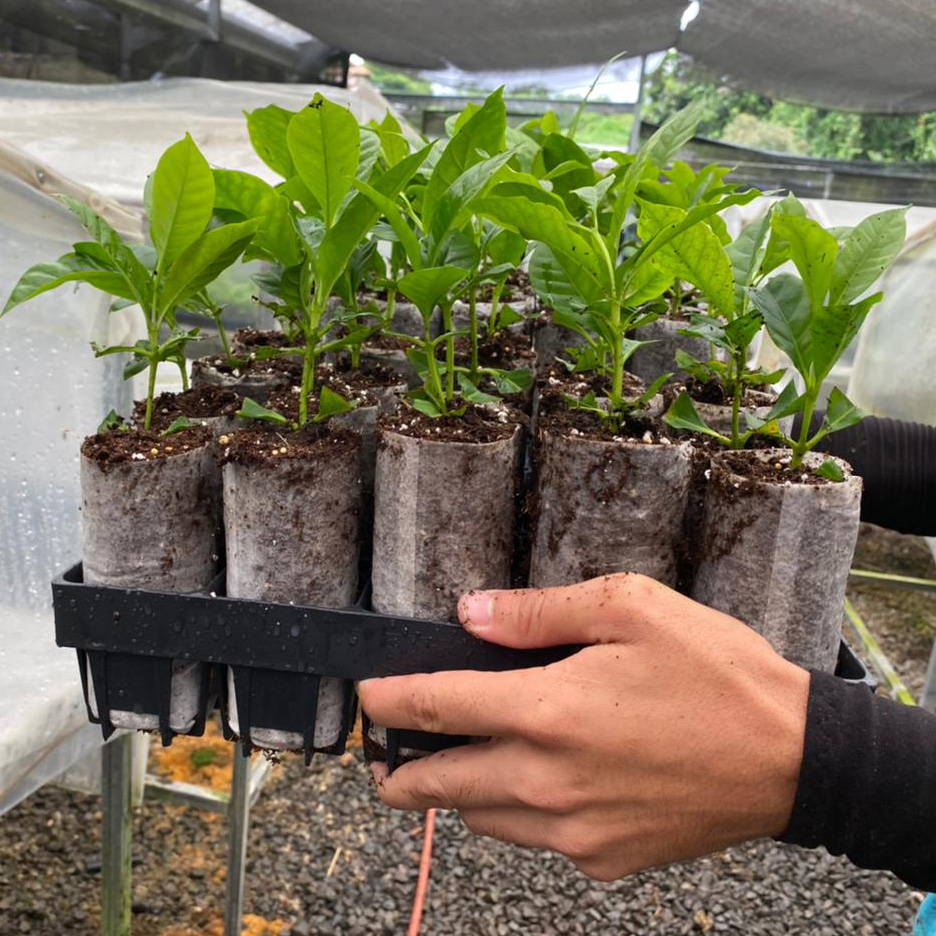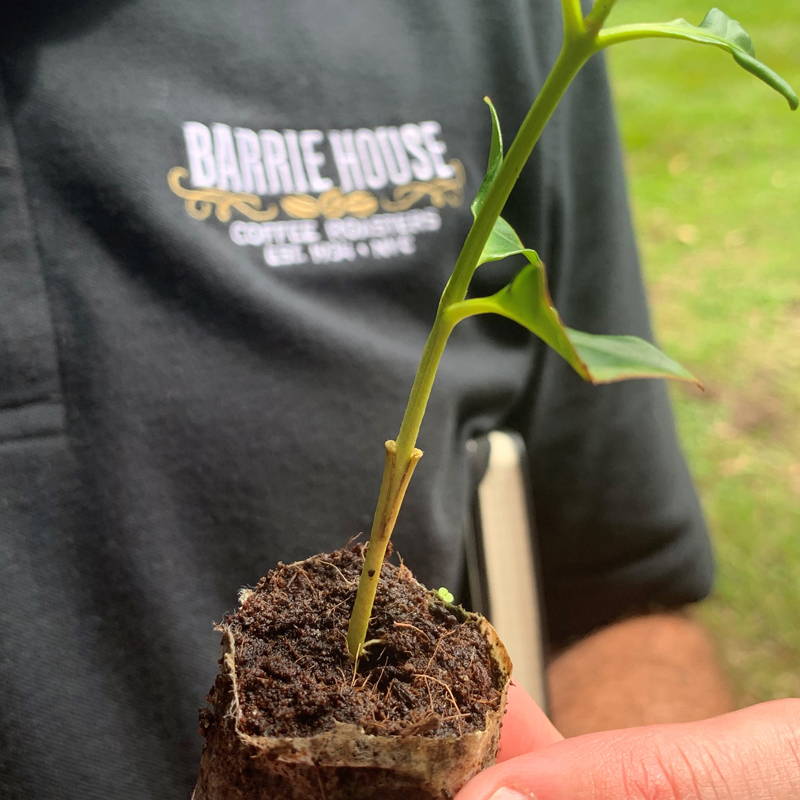 We are leveraging our voice to educate our consumers and stakeholders on today's challenges in the coffee industry and the importance of supporting the entire supply chain. The Barrie House Farm Program is about EQUALLY sharing responsibilities between all the players to ensure success for both survival and sustainable growth of the coffee industry so that coffee will be here for many generations to come.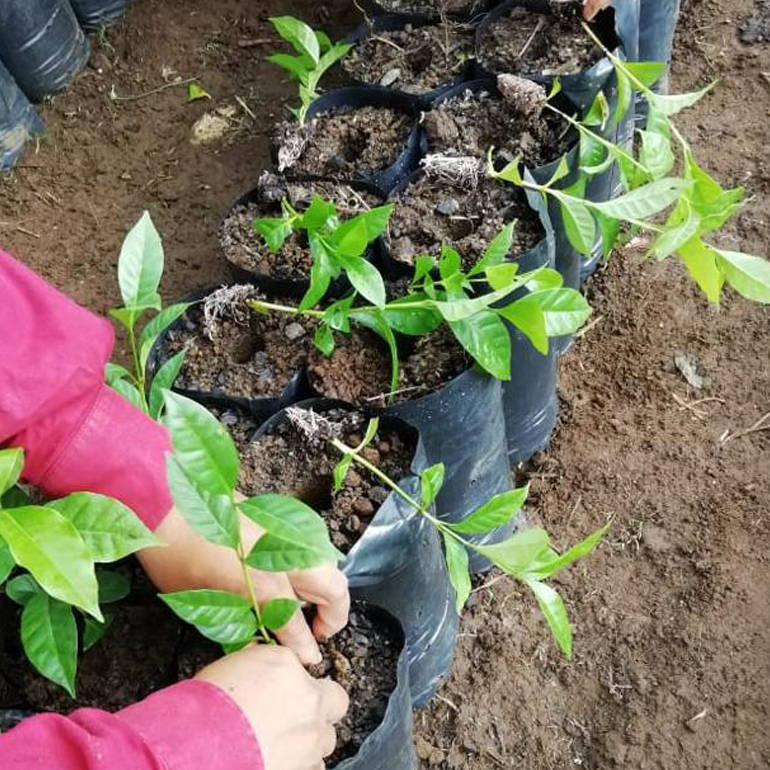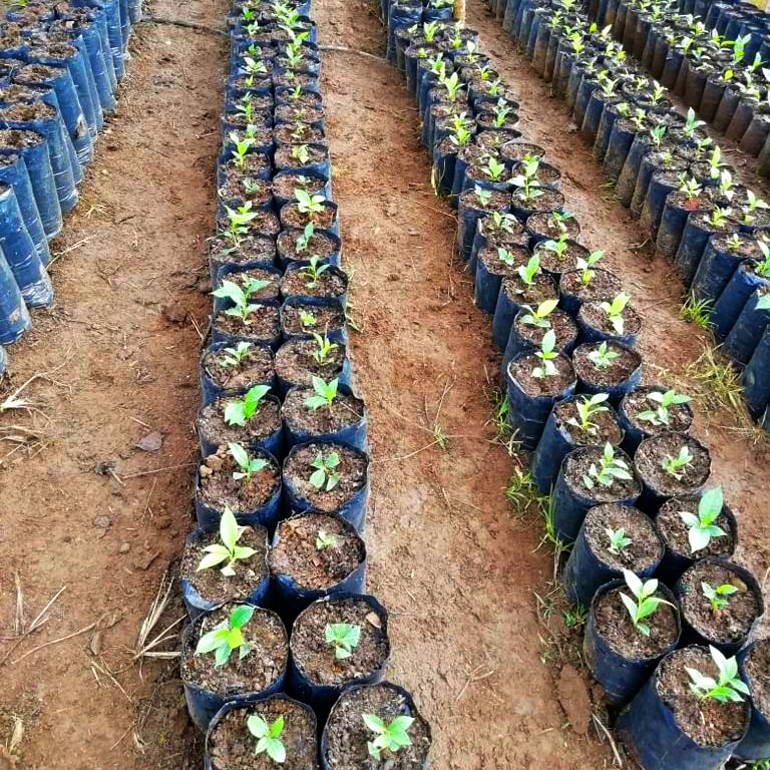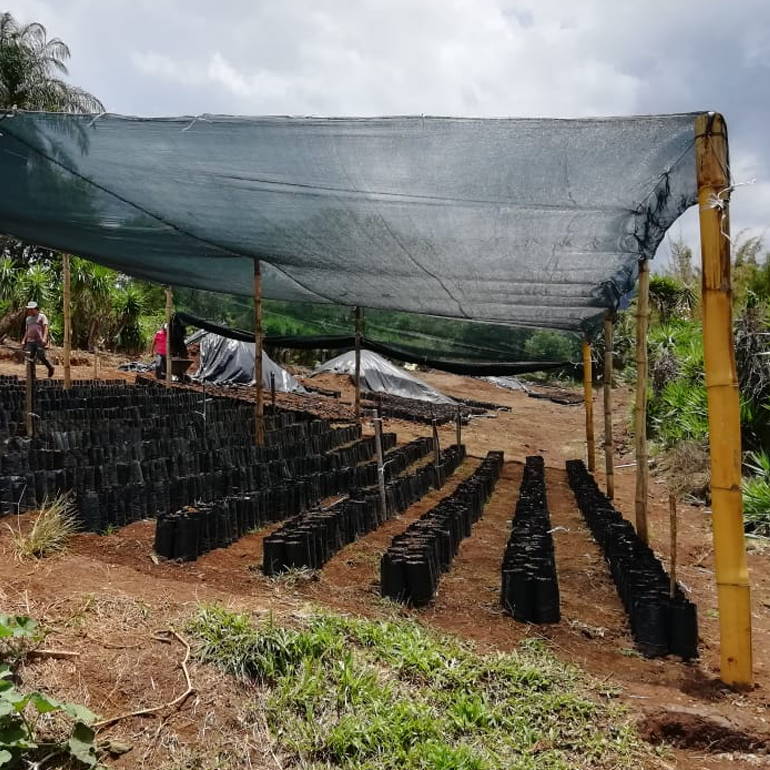 The core fundamentals of the Barrie House Farm Program:

Implementation of a first of its kind, international multi-location variety trial which facilitates the global exchange of the world's highest quality coffee varieties
Barrie House adopted a series of farms in countries where we source our coffees
Barrie House purchasing quality seedlings from CATIE University verified nurseries for the farmers

Provide assistance and funding to the farmers and their infrastructure



Barrie House commits to purchasing the coffees at harvest and on-going years
Full traceability from seedling to cup