Barrie House Sustainability Position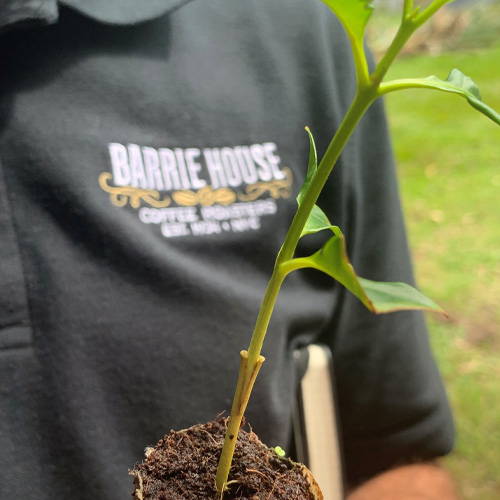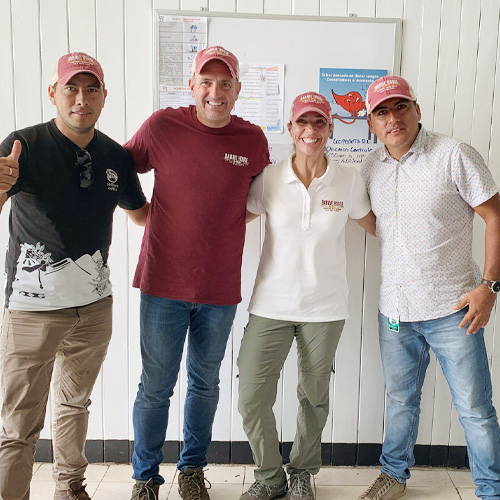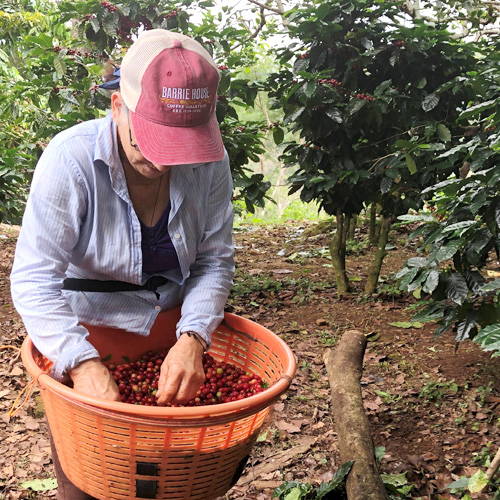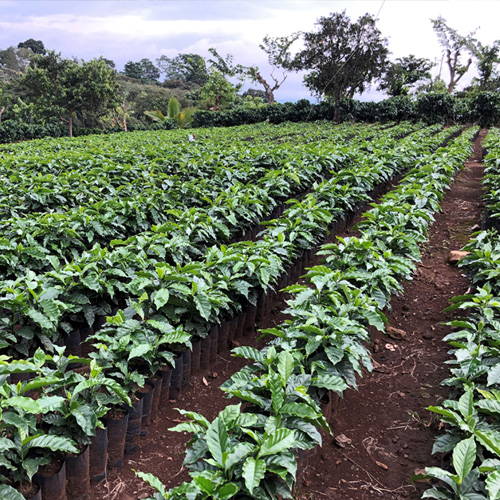 Our vision: Barrie House, established as a world-class coffee company, highlighting our industry expertise and leveraging our innovative spirit to elevate the coffee experience.
As a company committed to sustainability and the environment, we believe that the world's coffee resources are limited and therefore precious. As such, reducing environmental impact is a key focus area of our business
We operate our business in a manner that balances economic growth, social development, and environmental protection.
OUR APPROACH TO SUSTAINABILITY TOUCHES ON SIX KEY AREAS:

1.
Ensuring Market Leading Corporate Governance
and a commitment to ethical standards

2. Protecting Health and Safety of all stakeholders
• Rigorous development and implementation of our workplace safety and
health programs and guidelines
• BRC certification for food quality / meet and exceed standards for food processing


3. Reducing Environmental Impacts in the manufacture, distribution, use, and disposition
of our products
• Regulatory compliance, implementation of operational standards, internal goal setting


4. Managing Coffee Industry Risks
• Implementation of the Barrie House Farm Program to produce, promote, and plant
genetically pure seedlings supporting:
- Long-term, sustainable crops
- Women-owned farms and gender equality
- Education to consumers and stakeholders of the challenges facing
the coffee industry


5. Respecting Human Rights
Having a positive influence on the treatment of people in the communities where we
operate and source our raw materials


6. Security & Safeguarding
of company personnel and property
Our position outlined above is aligned with Barrie House's approach to addressing the challenge of sustainability. We operate our business and provide products that the world needs in a manner that balances economic growth, social development, and environmental protection so that the future is not compromised by actions taken today.
We will communicate our progress related to sustainability via social media and other channels to our customers and stakeholders.; We will endeavor to advance our approach to sustainability through the expertise, and ingenuity of our people, now and into the future.